Product Photographer In Kolkata
Ecommerce Product Photography Company
Looking for cost effective and great product photography ? Then you have come to the right place to ensure that your products not only look good but also sell well. Welcome to Radiance Vision, the company that is not only the authorized vendor for the biggest ecommerce sites like Amazon, Flipkart and Snapdeal, but is also trusted by over 5000 sellers till date. So get product photography done from best professionals in the business.

WHAT'S HOT
Get to START PRODUCTS CATALOGUE
   Product Photography Studio
   Product Photography Services
   Product Photography Company
   Product Image Editing in Kolkata
   Ecommerce Product Shoots
   Product Video and Services
   Lifestyle photography
   Commercial Photographers
CATEGORY
Table Top Shoots
Indoor Shoots
Outdoor Shoots
Industrial Shoots
Must have products from our top sellers
Branded products from top designers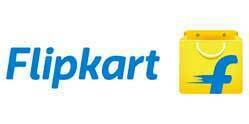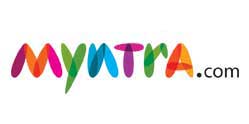 Being a jewellery photography blogger I saw their Photographs and come to this decision that Product Photographers are good in handling those delicate pieces of jewellery. They capture the real essence of it and astound me.
You could see much difference between other works and differentiate what is good and not good. After hiring them we don't have to put our head or nose to make interruptions. They gave delivery of final photos in time and knocked down all our worries. Thank you, E-commerce Photography and pictures look beautiful in magazines.
The latest Classic Shop news